Five defendants thought that 20-year-old Julian Andrade stole their weed. They beat and stabbed him with a metal chair, a rock, and a glass pipe, leaving a pool of blood on the floor of his home. They dragged his unconscious body in the bed of a truck and drove him up Highway 39 into Angeles National Forest. Andrade began to show signs of life in the back of the pickup truck, so the defendants stomped his head until he stopped moving again. Then they threw him off of a cliff. He fell thirty feet from from the side of the highway. When the defendants heard noises from the bottom of the cliff, they climbed down and stomped on his head more to finish him off. Despite this, detectives believe the victim was still alive when the defendants left him to die. Detectives spent two days trying to locate the corpse. The victim was the father of a nine-month-old boy and was expecting another baby.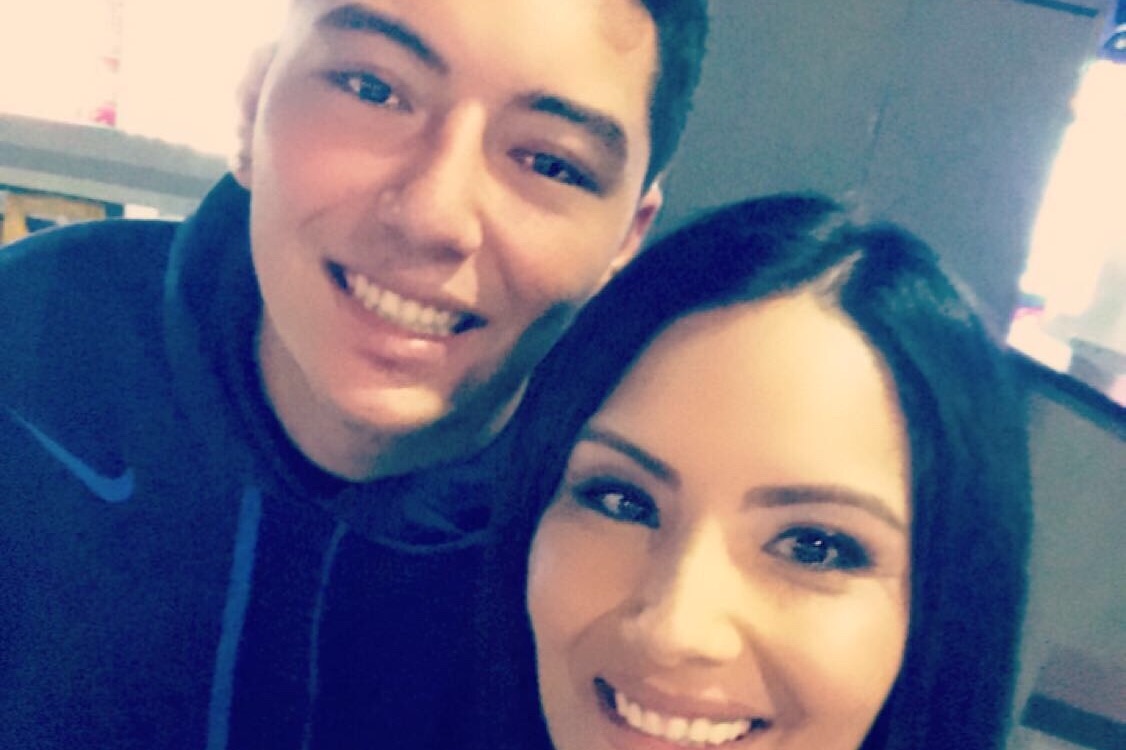 The five defendants are
Andrew Joseph Michael Williams
Hercules Dimitrio Balaskas
Francisco Amigon
Jacob Hunter Elmendorf
Matthew Luzon Martin-Capiendo
Prosecutors under Jackie Lacey filed the most aggressive charges allowed by the legislature. This included enhancements for the the use of a deadly weapon, lying in wait, and kidnapping. The purpose of filing these enhancements was to take parole off the table for the two defendants.
While the case was pending, LA elected George Gascon as district attorney. He forbid his prosecutors from using enhancements. He ordered them to dismiss the enhancements in Andrade's case; not because they were unprovable, but because he thought they were too harsh. He told his prosecutors that there was no case, no matter how severe, where enhancements could be used. The prosecutors in this case followed his orders.
Andrade's mother Desiree was in court to watch the charges get dismissed. She saw the defendants. They were "smirking from ear to ear" as it happened. She told Fox 11, "It's sick. This is all sick. I feel let down by the justice system." She continued, "they brutally murdered my son." "Every day I miss my son. I wake up thinking of him. I have panic attacks thinking about the pain he went through and that I was not there to help." She saw "one of the lawyers giving one of them a fist bump on his shoulder, like 'good job, way to go.' Really? They thought my son was dead three different times, and yet, they continued to beat my son to death."
With the enhancements dismissed, the defendants will be eligible for parole in 20 to 30 years.
Andrade's mother appealed to LA DA George Gascon. "I feel let down by this justice system. I just ask you, George Gascon, to please think what you're doing. This is not right, this is not fair on so many levels."
"I don't ever want to stand here and tell my grandkids, 'you know what? The law changed and I just sat back and watched.' Absolutely not. I'm going to fight for him."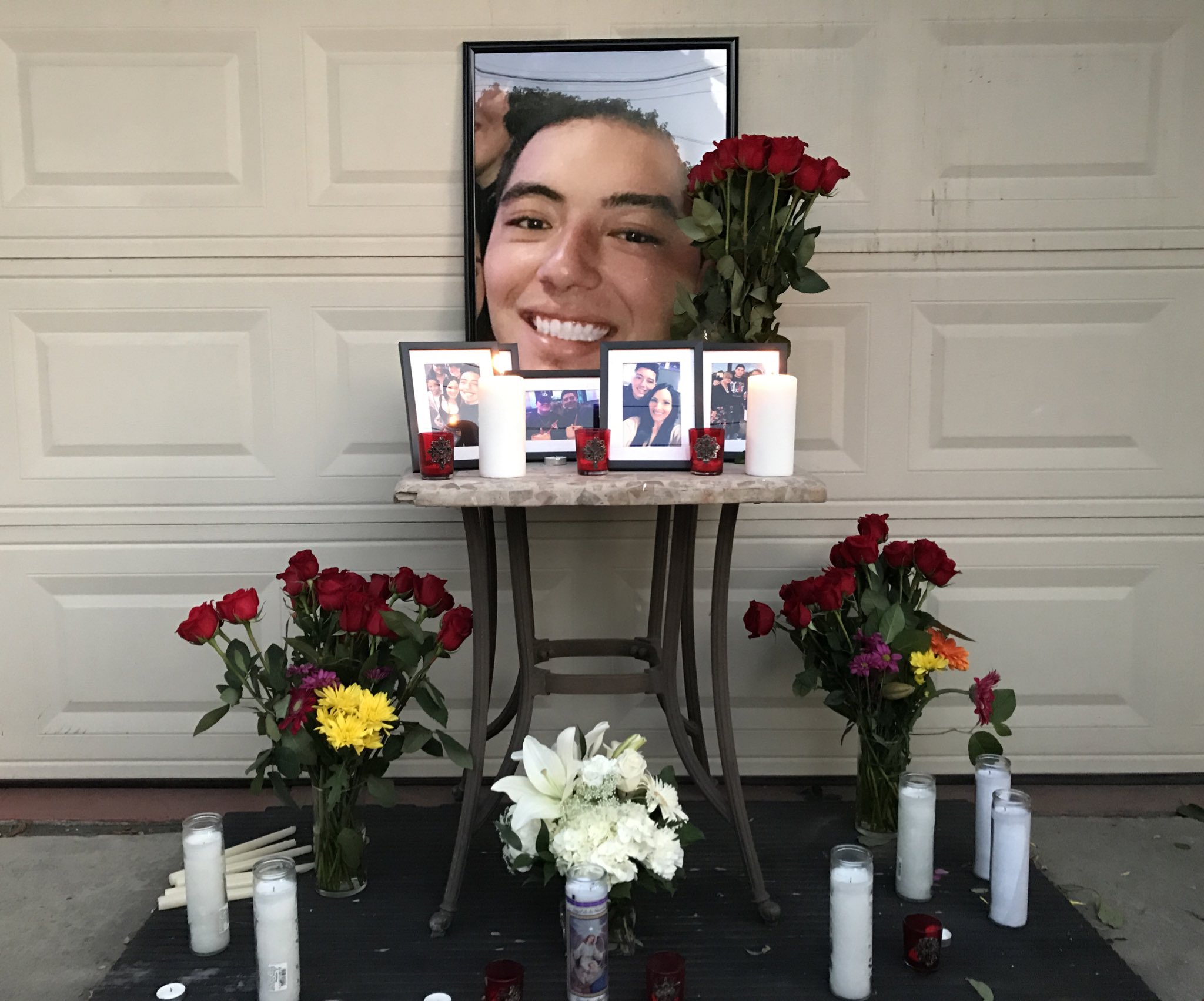 Desiree Andrade's fight led to widespread criticism of Gascon. A prominent Black Lives Matter leader rallied to Gascon's defense, saying, "don't let the assholes who are dead set on maintaining an unjust system sway you."